Start with some Bengali street food served up with a twist or some fusion Dim Sum. Try the exotic Asian noodle bowls with the authentic touch of Thai and Szechuan. For those needing the comfort, it serves Continental classics as well as Old Dhaka's famous Kala Bhuna with a Jeera Rice. Let's not forget the Meat or Fish Kebabs with freshly made Tandoor Naan followed by gourmet Pistachio Kulfi. We even carry some Soft-serve Ice Creams for the child in us.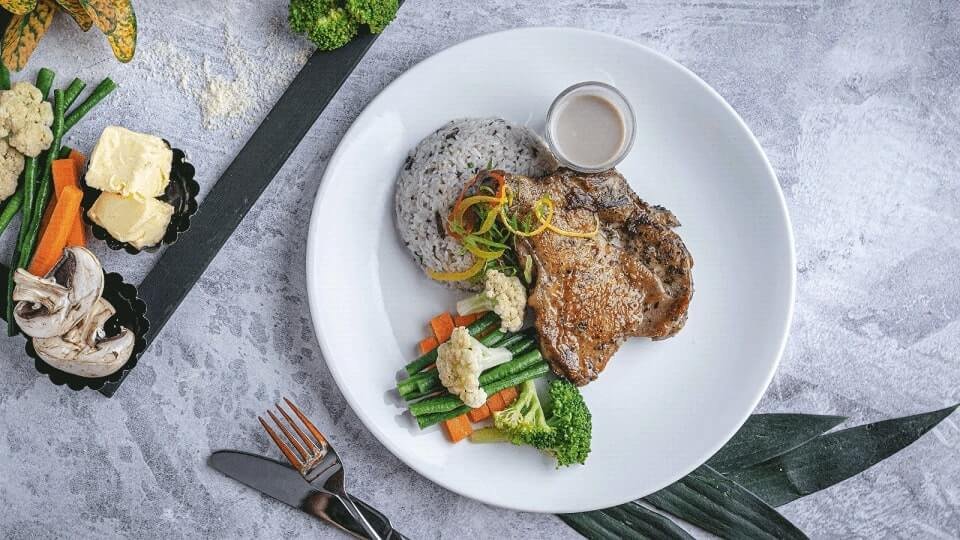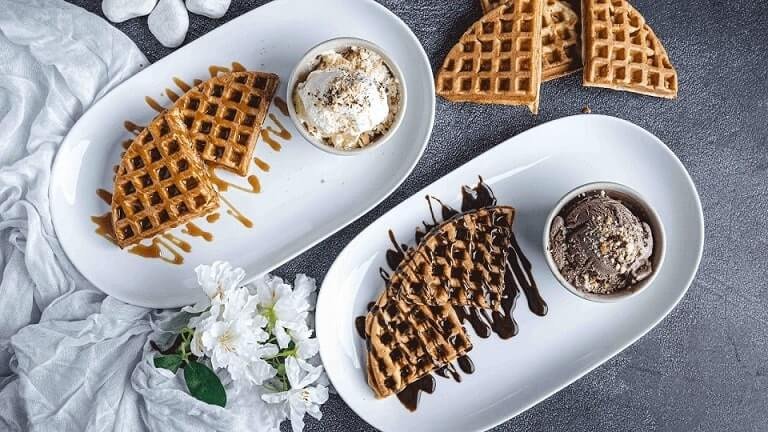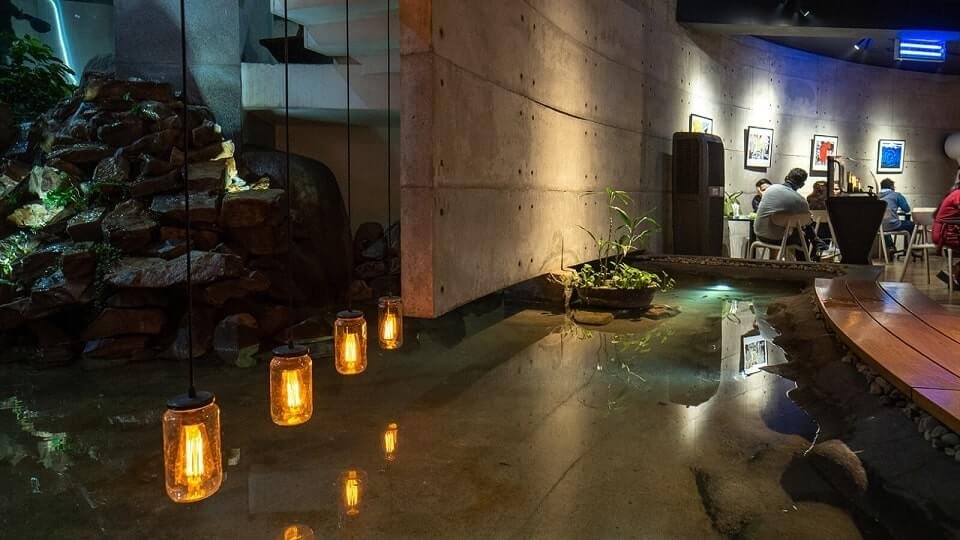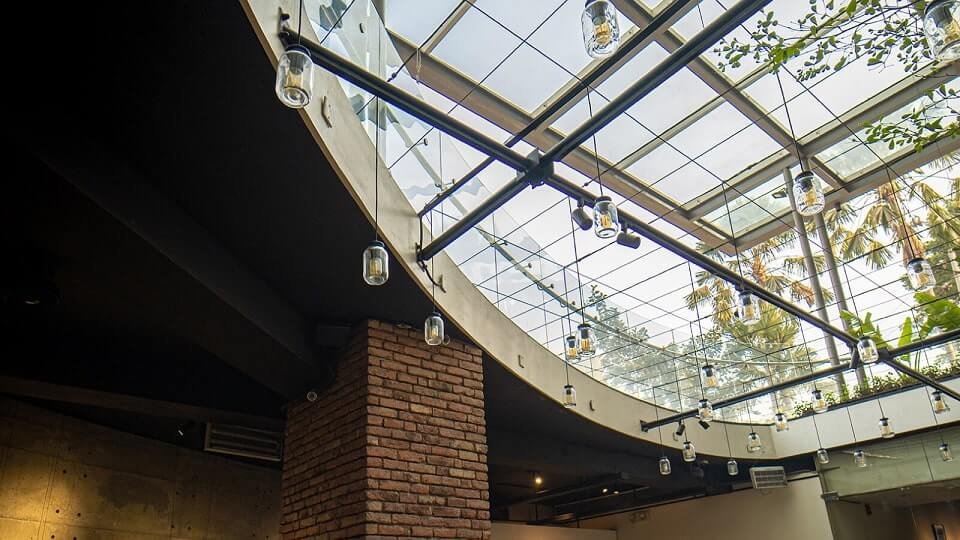 Natural lighting brings a nice glow to the openness of the air-conditioned main dining area with its contemporary design theme and high-quality finishes.
The Courtyard doubles up as an all-day coffee shop – more like a watering hole from our daily chaotic street life. A landscaped, glass-covered patio that works as a sculpture gallery comes with a rock garden – perfect for lazing around and adda with friends.
Clean, well maintained, good service, great hospitality. Food price is good compare to the amount of food. Nicely decorated place with delicious food. Best wishes
Had the best time at Courtyard Park Heights. They had the best service and the best food! One of our favorite places to eat.
Amazing delicacy in a cozy environment. Great Food indeed. I am the first timer today n I enjoyed the visit indeed.
Great ambiance - superb food & well-behaved staff. Cleanliness & the parking facilities are awesome Always recommend to friends & family
The best environment for a restaurant with this kind of reasonable price in Dhanmondi. I've been there several times and tried most of their items and each and every item was very good. The best thing to me is their service and no compromise in terms of food quality
Dynamic interior, a cozy, spacious, well-planned restaurant in Dhaka. Easy location. Wide range of menu. Friendly staff, well-groomed. The best option for food,and outings. There is also a small play zone for kids.
Excellent ambience, friendly staff, food quality is also very good. Overall excellent value for money. Would definitely visit again.​
Had so many dishes and unexpectedly all the dishes were amazing. I was really impressed with the interior, ambiance, the quality of the food and the service. It also has a quite large and spacious smoking zone.